Camp fairs are a great way to meet the people who run day and overnight camps.  The camp directors and staff are there to answer questions in person and you are likely to get a better sense of the camp personality by talking to them.  You can also bring the kids to see what catches their interest.
SF Bay Area Camp Fairs Co-Hosted by ActivityHero
San Carlos Camp Fair

Tuesday, February 13, 2017
5:00 pm – 6:30 pm
Heather Elementary School
2757 Melendy Drive, San Carlos, CA
(Register for a table)
Palo Alto Camp Fair
Thursday, March 1, 2018
5:30 pm – 7:00 pm
Ohlone Elementary School
950 Amarillo Avenue, Palo Alto, CA
(Register for a table)
Other SF Bay Area Camp Fairs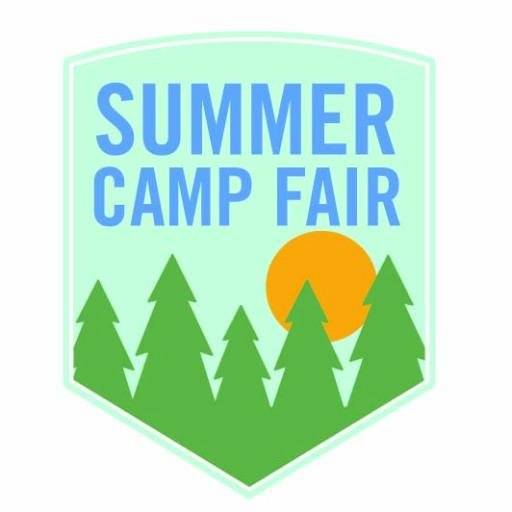 San Francisco Camp Fair
Saturday, February 3, 2018
9:30 am – 12:30 pm
French American International School Gymnasium
151 Oak Street, San Francisco
San Francisco Resource Fair
Saturday, March 10, 2018
11:00 am to 3:00 pm
County Fair Building in Golden Gate Park
Marin Camp Fair
Sunday, March 4, 2018
10:00am – 1:00pm
Dominican University, Conlan Center gymnasium
1475 Grand Ave San Rafael, CA 94901
Cardinal at Work: 16th Annual Summer Activities Fair
Thursday, March 22, 2018
10:30am – 2:30pm
Burnham Pavilion, 615 Serra Street
If you can't make it to one of these fairs, check out ActivityHero for the latest summer camp schedules and reviews.